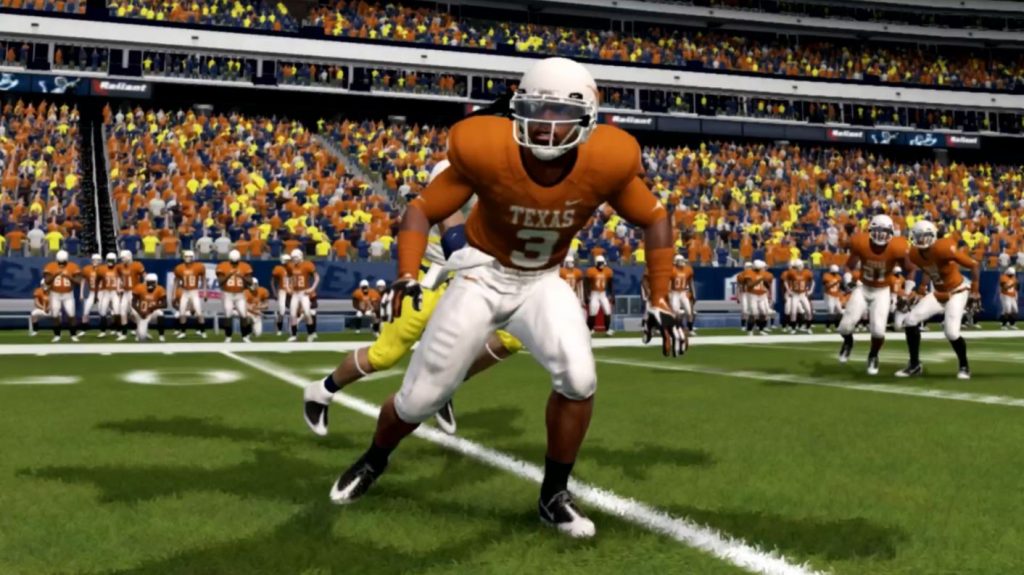 We now wrap up catching up with the hopeful rising stars in the Pro League with the secondary, and there's a lot of collegiate star power on the back end here.
Dallas Cowboys' Thor Odinson
The former Oregon corner is often remembered for his hard-hitting style of play. Odinson may have only spent three seasons in the CFSL, but many receivers and ballcarriers are grateful that he chose to forego his senior campaign. By the end of his junior season, Odinson had compiled 201 tackles, 14 for a loss, two sacks, two interceptions but six forced fumbles. Six! Odinson forced two fumbles in each season he played, and remember that he is a corner! While he did not return to the field as a senior, Odinson did continue to pursue his degree, and has since given up his more, shall we say, risqué behavior as he prepared for the pro league. Thor Odinson has set for himself the goal of being the first into the Pro League's hall of fame, as the 27-year old corner prepares to lock down the pros.
Chicago Bears' Neal Mason
Neal Mason's CFSL career began, originally, with him on the offensive side of the ball before transitioning to the defensive side. He spent a year as a wide receiver with Iowa, catching a pair of touchdown passes in his freshman season before opting to defend against them as a corner instead. It wouldn't be until his junior season that Neal would be able to record his first interception, and he finished that year with three, one of which he returned for a touchdown. By the end of his collegiate career with the Hawkeyes, Neal Mason had recorded 146 tackles, 11 for a loss, and four interceptions. Following his graduation, Mason went back to his old flame, pursuing a career as a chef. And while Neal Mason has been busy in the kitchen, the call of the Pro League has him looking to serve up some turnovers for the Bears.
Dallas Cowboys' Jack Frost
There was a point in time when the former Oregon safety was the CFSL all-time leader in tackles, but Frost has since been passed. While Frost may now be third all-time in tackles, he was the first to record 400 tackles in a career and has a 50 tackle lead over the fourth all-time spot. Frost began his CFSL career with Florida State before transferring to Oregon and it was there where his play really took off. Frost posted three consecutive seasons of 100+ tackles in his time at Oregon, outdoing the season each time. In his junior and senior seasons, Jack Frost recorded 10 tackles for a loss, and caught three interceptions as a season, giving him at least one in all four seasons of his collegiate career. Following his graduation, Frost moved to Alaska, pursuing the rugged lifestyle of a lumberjack, but his love for the game could not be deterred. He joined flag football for a brief tyme before his hard-hitting style of play led to his removal from the local flag football league. Now, at the age of 28, the three-time All-American can play his brand of ball in Dallas.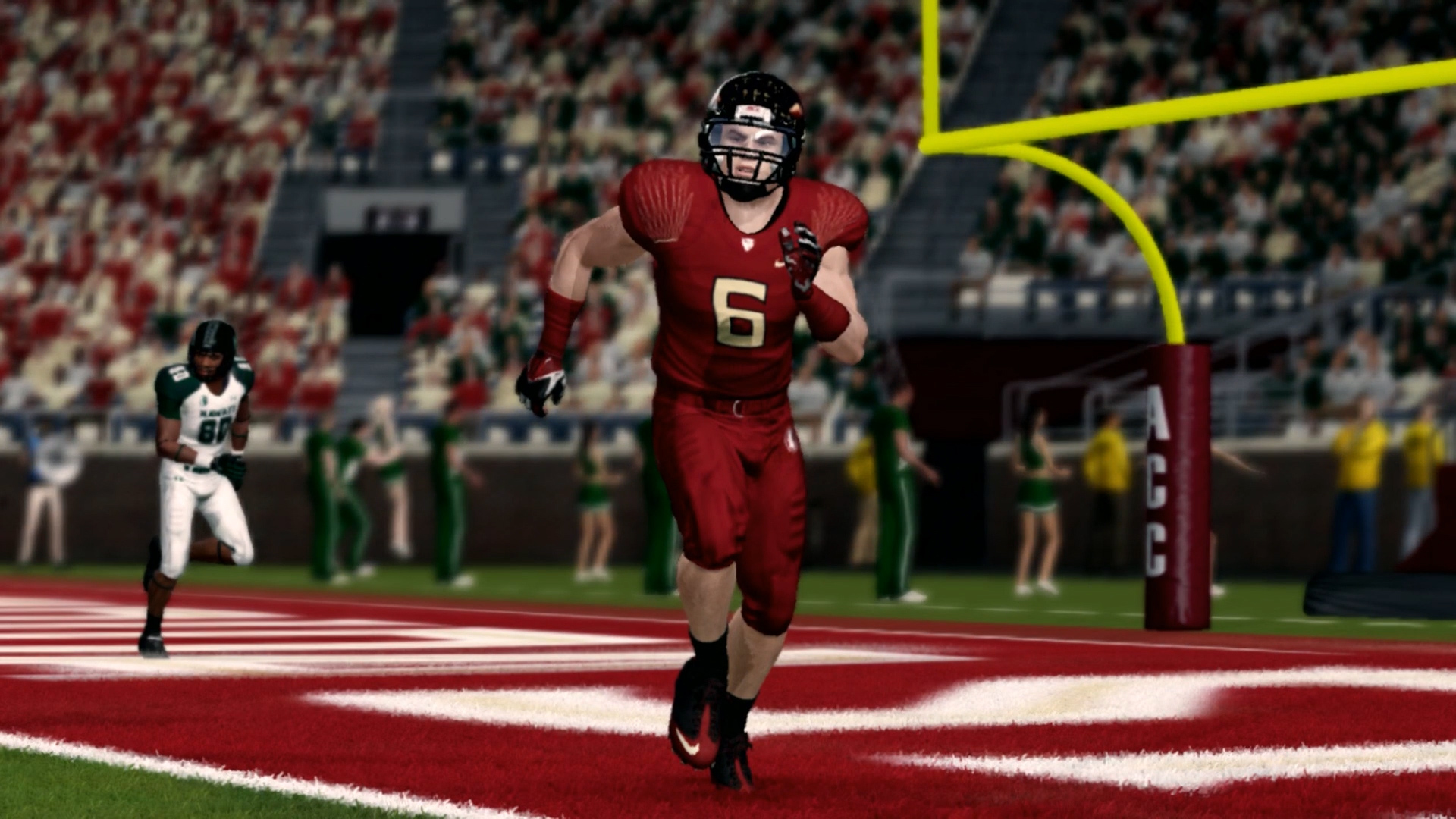 Green Bay Packers' Jimbo Smithers
Since we're on the topic of safeties who are all-time tackle leaders, about the CFSL all-time leader in tackles, Jimbo Smithers. Smithers took the CFSL by storm, his hard-hitting style of play mimicking that of Jack Frost, and while his freshman season may have been quiet, he exploded from then on, recording 100+ tackles in each of his last three seasons. The former Longhorn compiled 430 tackles in his CFSL career, and his junior season saw him mark 153, which stands as the single season record in the CFSL. Smithers' career is one filled with accolades, having been crowned a National Champion as a junior, a three-time All-American, and a two-time Defensive Player of the Year award winner. Following graduation, Jimbo Smithers sought a different thrill, becoming a formula 1 engineer for Mercedes. But with the call of the Pro League, the 26 year old safety returned to the field in the hopes of continuing his dominant style of play.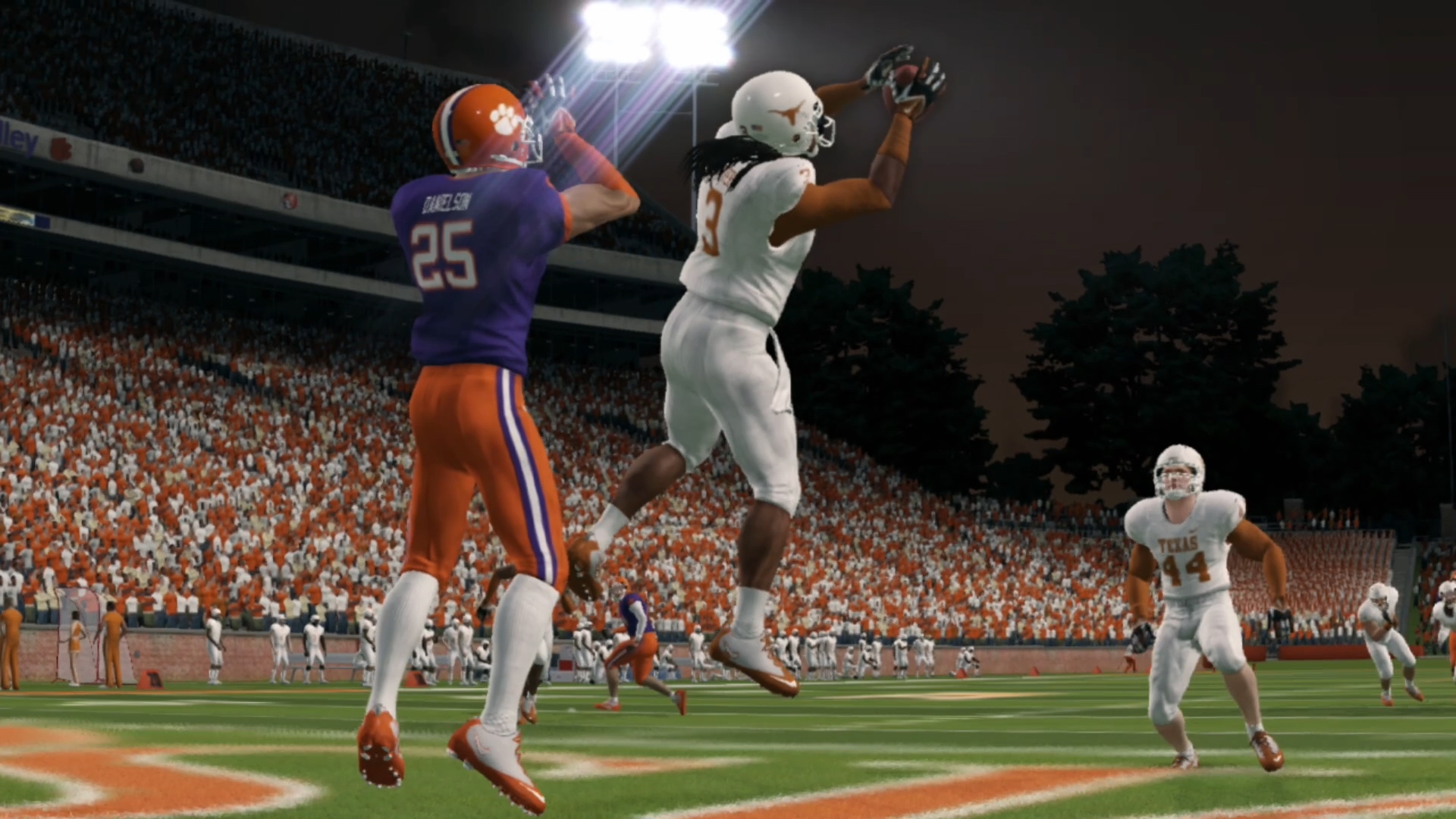 Pittsburgh Steelers' Barry Allen
It's hard to believe that Barry Allen and Jimbo Smithers, both safeties, were also part of the same recruiting class but they were. Allen may not have had the tackle numbers, but was indeed a good safety with Clemson, earning All-American honors for his junior and senior seasons. Allen was responsible for 10 turnovers in his career, eight total interceptions and a pair of forced fumbles. By the time of his graduation, Barry Allen totaled 313 tackles, 30 of which had been for a loss. Following his graduation, Allen moved back to the state of Colorado, where he would marry his longtime girlfriend and continue his play, playing at the smi-pro level in the hopes the pros would come calling, and come calling they did. At the age of 26, Barry Allen has earned his shot at the professional level and looks to make the most of it.