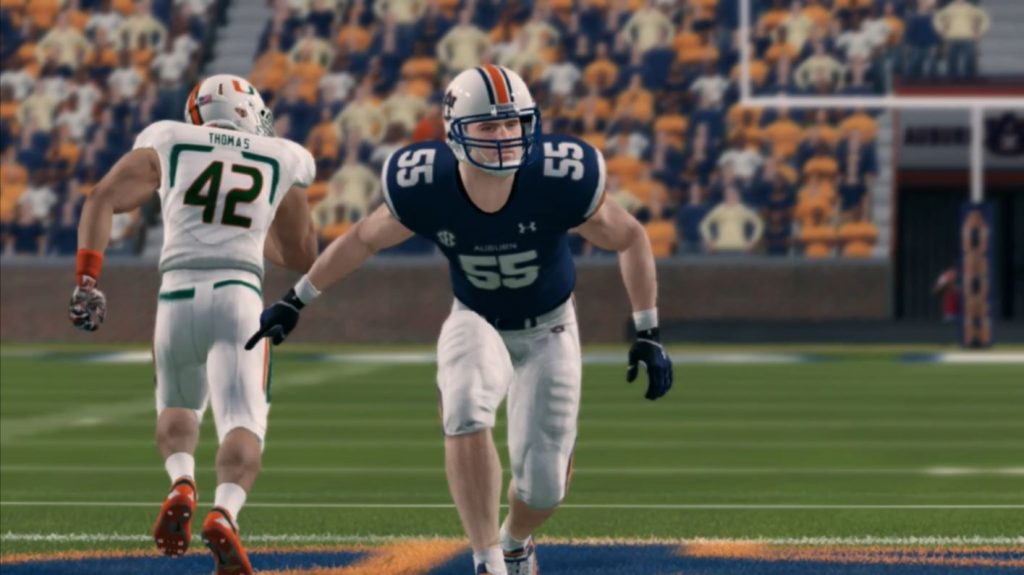 We've looked around on offense, now let's take a look at the defensive side of the ball. Some CFSL legends, and stars that you may not have heard from in a while or perhaps have forgotten about, we catch up with as they begin their pursuit to stardom in the pro league.
New York Jets' Tylar Jones-Drew
Boise State's first star linebacker gave the Broncos a two-time All-American. Tylar Jones-Drew had entered the CFSL as a junior, giving the Broncos two excellent seasons, compiling 15+ tackles for a loss and a forced fumble in each. Following his graduation, Tylar Jones-Drew took a position with his high school alma mater, Bishop Kelly, teaching history and serving as a coach. During this time, Tylar Jones-Drew was also working hard to stay in shape, so that if the opportunity ever arose, he could take to the pros by storm. Now, at the age of 30, Tylar Jones-Drew's opportunity has come with the Jets, and he is eager to capitalize on it.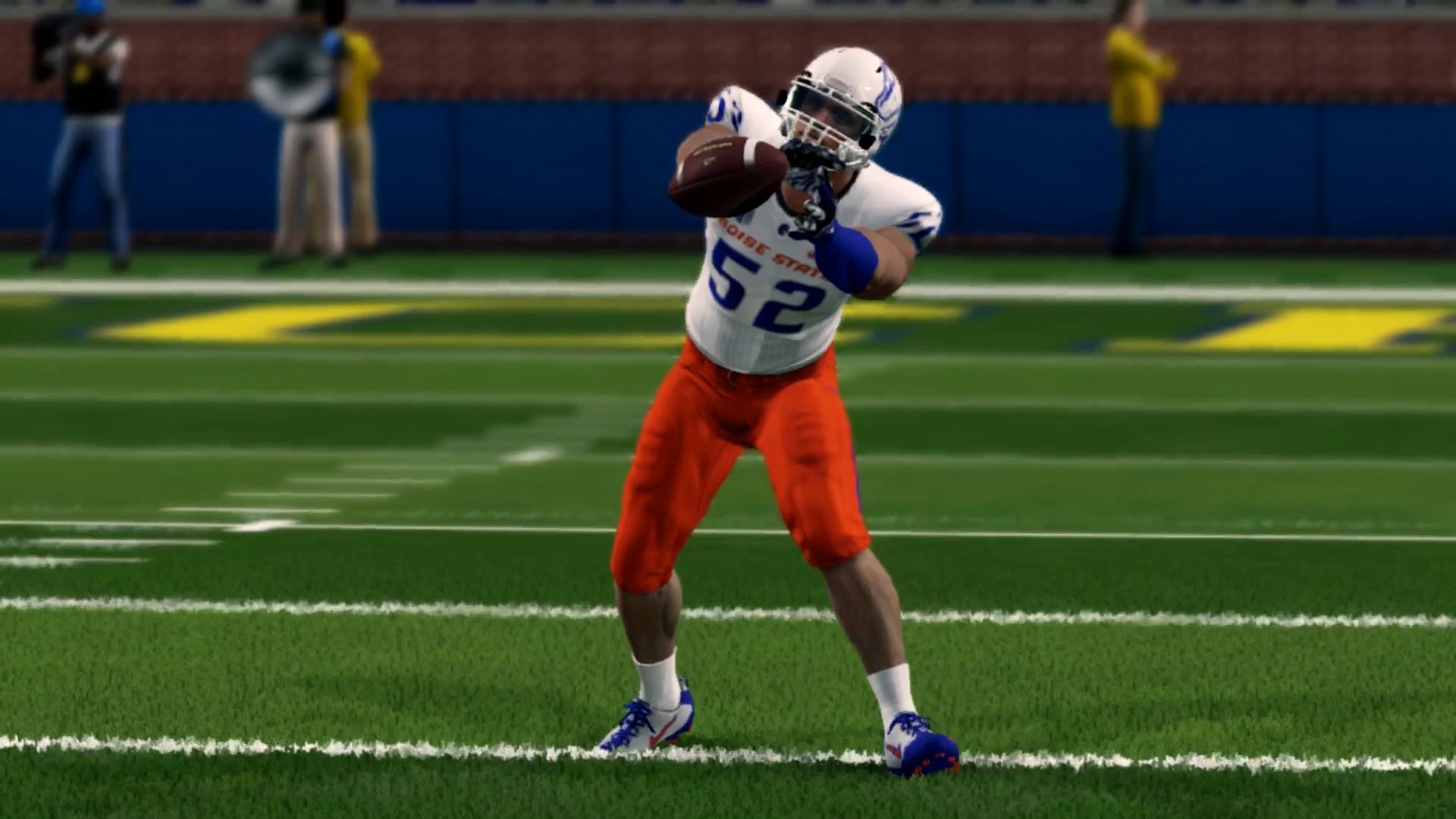 New York Giants' Aaron Davis
Aaron Davis is a name that may or may not crop up in conversations as one of the best linebackers to play in the CFSL. I suppose it would depend on who you ask, but he should not be overlooked. Davis spent three seasons with TCU before transferring to Notre Dame for his senior season, but that did not deter Davis from recording 10 tackles for a loss or more in all four of his seasons. Aaron Davis never went a season without a forced fumble or a sack. Oh, and did I mention that's a four-time All-American? Davis, now 26, spent his time following graduation working at a non-profit with children who were disabled. But the call fo the pro leagues could not be ignored, and so Aaron Davis has returned to the gridiron.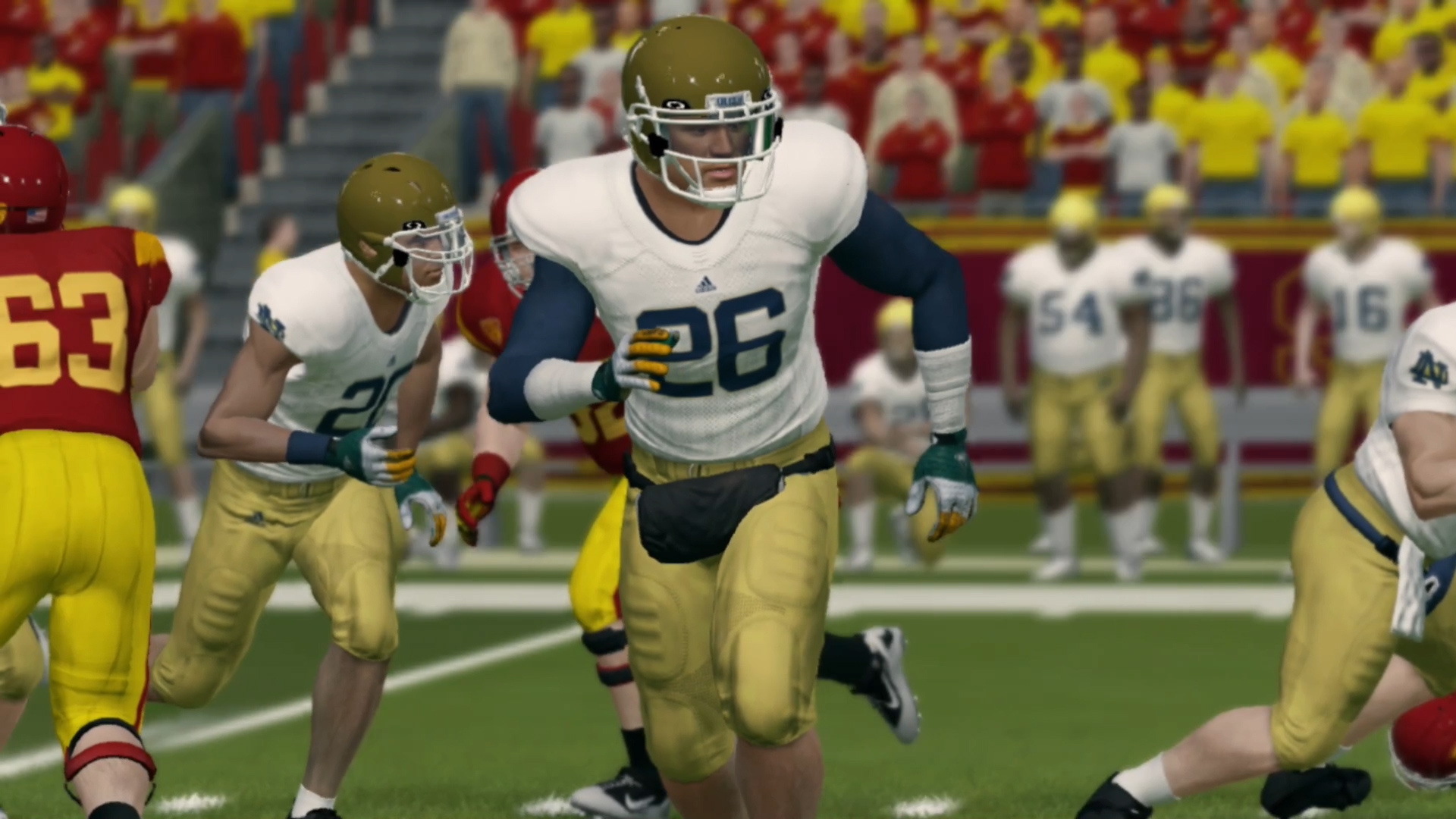 Philadelphia Eagles' Mark Calloway
Philadelphia landed a stud of a linebacker when they chose to bring in the 24-year old Mark Calloway. Calloway may have only spent three seasons with the Auburn Tigers, but they were an impressive three seasons. Calloway won a National Championship as a sophomore, and appeared in it as a freshman. Mark Calloway's accolades do not end there, having been named All-American in each of his three seasons, and winning the honros of Defensive Player of the Year as a sophomore. In his collegiate career, Calloway compiled 306 tackles and had a legitimate shot at the all-time record, but instead opted to forego his senior season, returning to Kilpatrick, Alabama. Mark Calloway returned home to oversee and take care off the wholesale plant nursery that he grew up on, but with the call of the professional level being too strong to ignore, Calloway knew he had to return to the sport that captured his heart.