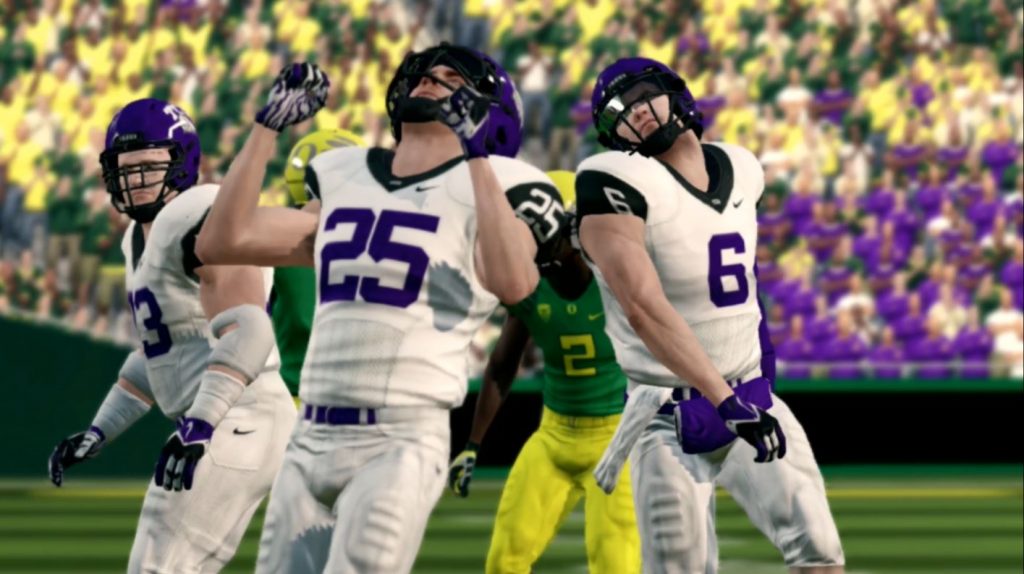 We've progressed our way through most of the offense, but no offense is complete without the players who can change field position in a heartbeat, and that brings us to some of the rising stars of the wide receiver position. So let's catch up with some of thos receivers at the position.
Chicago Bears' Ricky Jordan
The, now, 28-year old receiver was among the first to enter into the CFSL, and was a part of the first edition of the Boise State Broncos. Jordan joined as a freshman, leaving after his sophomore season. Much like his brother Avery, Ricky Jordan spent time working at his alma mater, taking a coaching position at Starkville High School in Starkville, Missississippi. Jordan spent a great deal of his time working with the youngest of the Jordan clan, Calvin, the current Auburn wide receiver. Ricky Jordan caught just one touchdown pass in his two seasons on the Smurf Turf of Boise.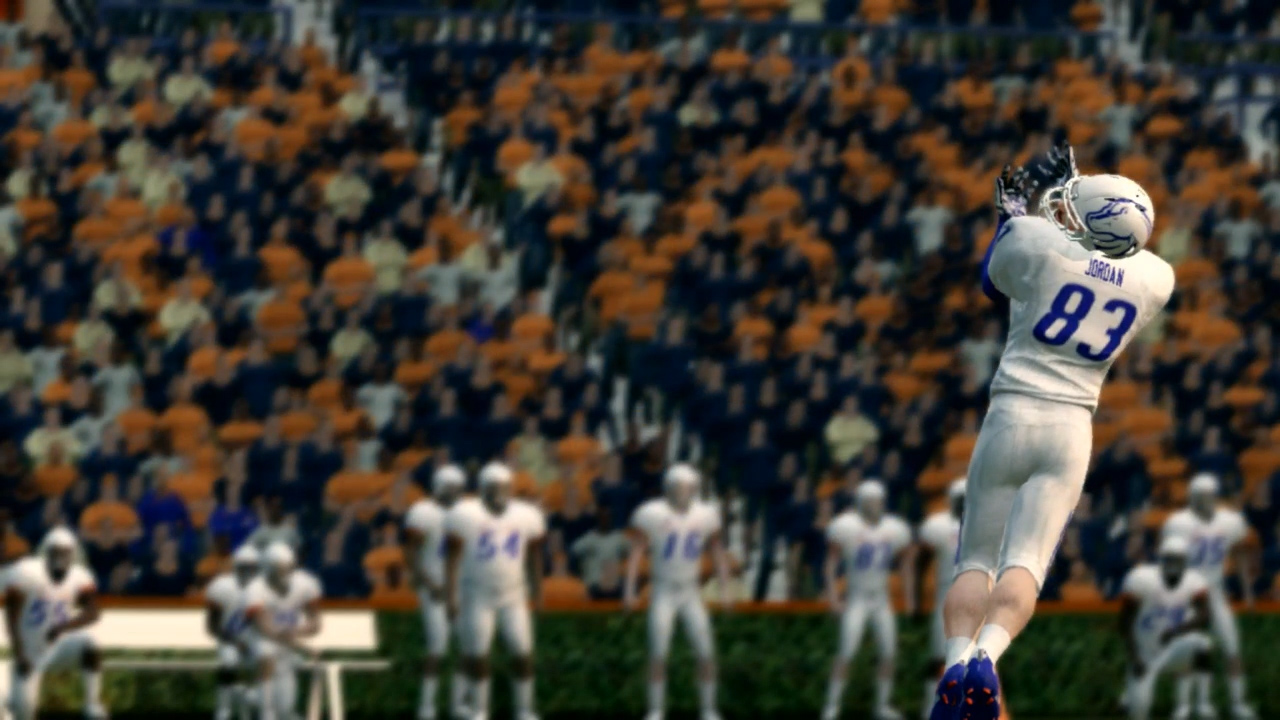 Seattle Seahawks' Matty Rose
Matty Rose may have only spent a single season as a wide receiver for the Washington Huskies, but it was a good one. Rose snagged five touchdowns in that season, recording 532 receiving yards on 33 catches that season. Following that season, Rose packed his bags, grabbed a passport, and fully embraced his love for travel. In the seasons since his appearance at the collegiate level, Matty Rose has been travelling the world, including stops in New Zealand, Japan, India and Europe. Across these stops, Rose would often play pick-up games of rugby or football (soccer) with the locals. At about the time of the draft, Matty Rose was also offered to play Rugby for a pro team in France, but it was the draft that brought Matty Rose back home.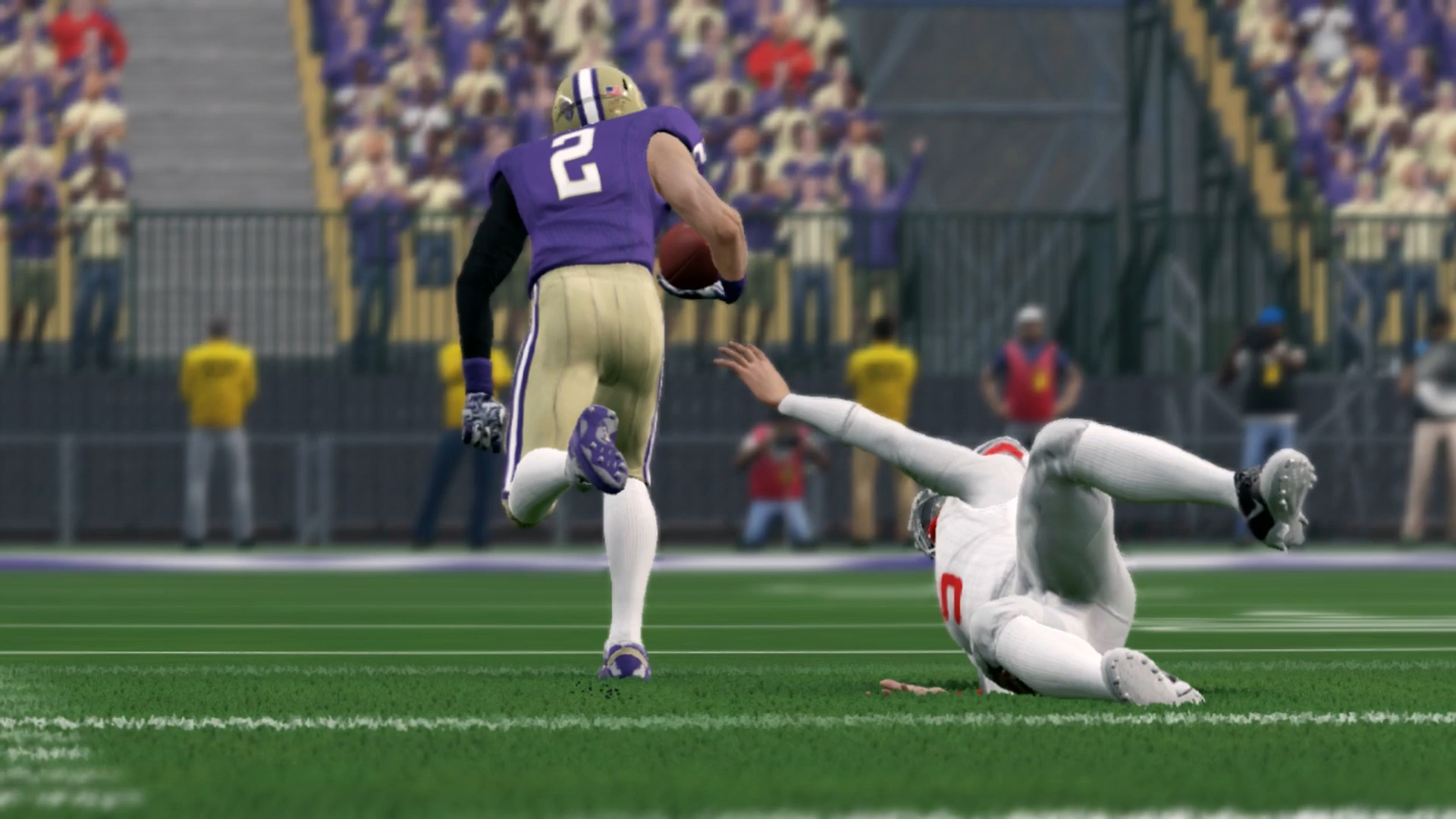 New York Jets' Jared Tetonis
When Jared Tetonis first donned the number 25 jersey, he did so with LSU, partnered with quarterback Ray Tatum. Jared Tetonis, who is often heralded as one of the greatest wide receivers in the CFSL, compiled three consecutive 1,000 receiving yard and 10+ touchdown seasons between his freshman and junior seasons. Tetonis spent a season with LSU, two seasons with the Florida State Seminoles, and a season with TCU as a senior, wearing the number 25 in all four seasons. In the seasons following his graduation, Jared Tetonis spent a great deal of time training, trying to improve both as a player and as a person. However, due to both mental health and his lack of money, his meal plan consisted of the Dollar Menu at McDonald's. Tetonis accredits his genetics for his skillset and ability to perform at such a high level, even at the professional level which he was eager to join, reuniting with the quarterback, whose collegiate career was as legendary as his own.